Comments Off

on Why invest in yourself and your skills?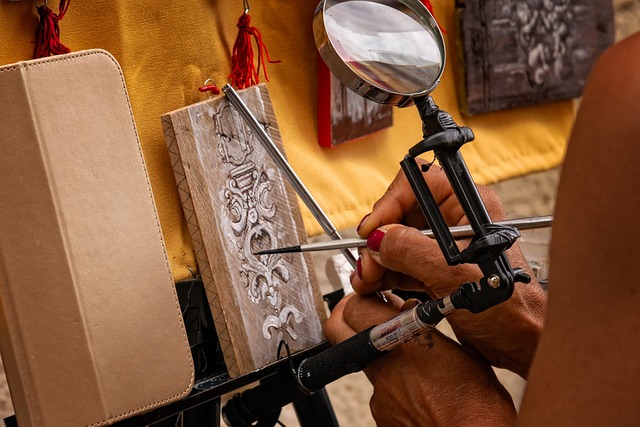 Invest in yourself and your skills to pursue success and growth, be it your work or be it you do business. Everyone needs skills to reach heights in their career. Investing in the skills is very much important for a number of reasons. Firstly, it will enhance the career prospects and lead to increased job satisfaction and earning potential. As the job market becomes increasingly competitive, having a unique set of skills can help you stand out from other candidates and secure more desirable positions. Investing in your skills makes you matured enough to make the right decisions as well. So in simple words, investing in your skills can lead to personal growth and development. Learning new things and developing our abilities can increase our confidence, expand our knowledge and provide new opportunities for personal fulfillment. If you are already skilled, try to enhance and refine it in such a way, you are the master in the skill. If you have a strong skill, then you don't have to worry about your job or business, but remember, your hard work with the skills can lead you to a better place anytime.
Lack of investment in the skills will lead to a tremendous failure of self, business and even the economy. Wondering why? Yes, you got to think and ask question to yourself.
How I have got transformed over the years of experience?
What did I learn new during the changes?
What did I do to increase the business performance?
What did I contribute to the society?
What did I learn new in the recent times?
Why I should invest in gaining new skills?
If you can answer the questions above, you are heading towards growth, if not spend some more time in finding the answers within yourself.
People are considered as one of the important pillars for any organization. Hence, it's a must that business should invest on people and their skills, to form a solid foundation for the business. If not, the individual themselves need to invest on their skills for their personal growth.
Businesses who invested in the right people and invested in the right training to develop the skills of their staff has always seen great success when compared the one, who haven't invested on training their resources. These investments made on building the skills have provided the best outcomes including empowered & efficient employees, productivity, increased business performance and better profitability bringing the business in competitive landscape. Not only that, the employees feel motivated learning new skills, gave them a job satisfaction and in turn increased the employee's performance.
Now for the economy, the business which keeps continuously kept investing on the skills of their staff, have helped in the expansion of business which in turn have provided more opportunities to the new recruits and contributed to the growth of the economy by selling their products or services, making the economy stronger and prosperous. These growth factors helped business invest regularly the skills as well research for betterment. So, this is a cyclic change > People > Business > Economy > Research.
So, understand a small change can make a huge difference. Keep investing on your skills and the path of success can be seen. Investing in your skills is a worthwhile pursuit that can have both practical and personal benefits. It can open up new doors and lead to greater opportunities for success and satisfaction in both our personal and professional lives.